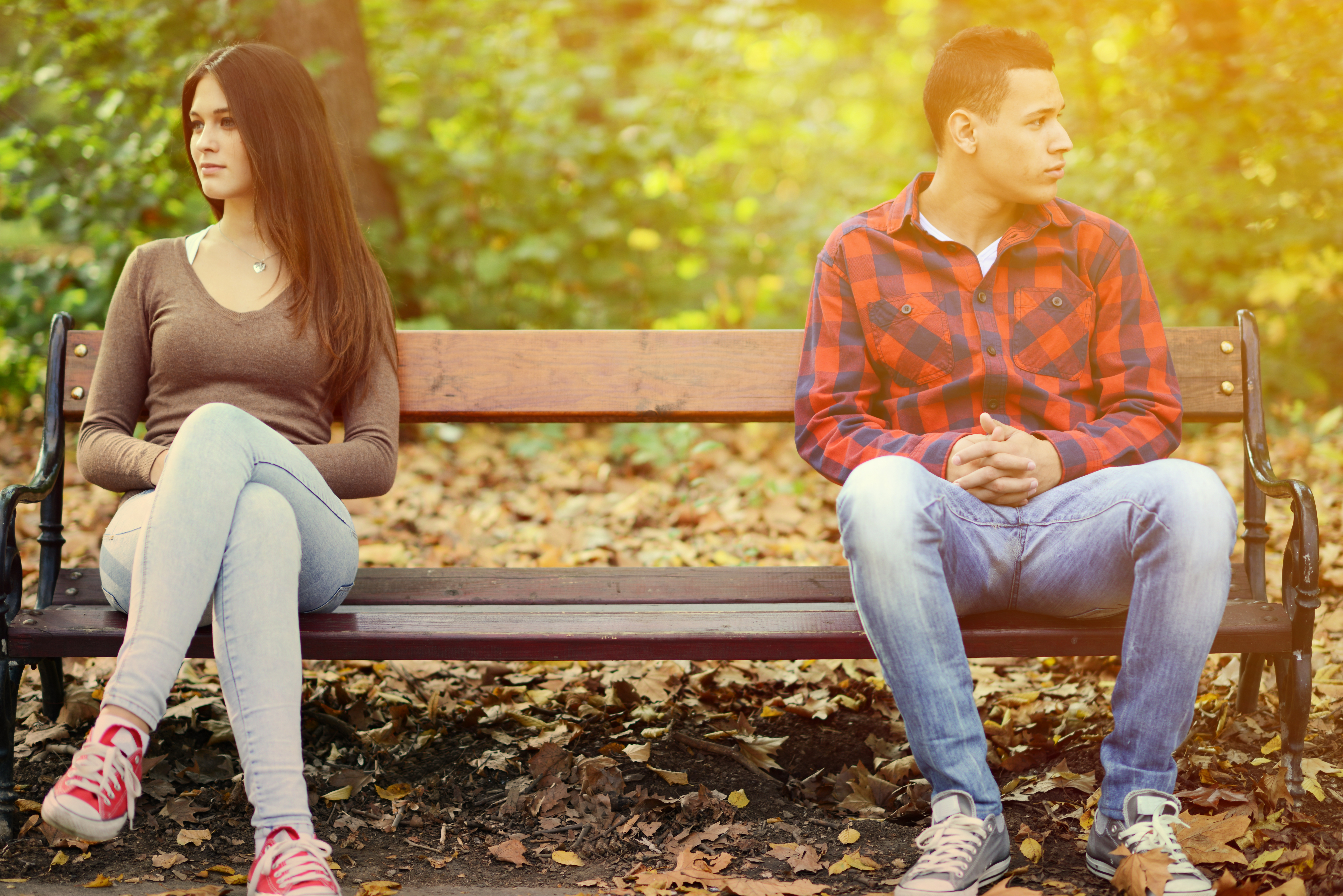 Collaborative professionals provide support to help you negotiate the terms of your divorce without litigation. This can lead to significant cost savings, less stress, and a more personalized divorce settlement. In addition to your attorney, your collaborative team can include financial professionals, child specialists, and counselors.
Get Started
WNC COLLABORATIVE LAW GROUP, INC.
WNC Collaborative Law Group, Inc. recognizes that many couples and families can benefit from a less adversarial, less expensive, more cooperative alternative to traditional divorce or custody litigation.   Our trained attorney members offer  Collaborative Family Law services in Asheville, Hendersonville, Brevard, Rutherfordton, Marion and other WNC areas.  For information on available legal services for your situation, please contact an attorney directly.
WNC Collaborative Law Group, Inc. is not a law firm, but a practice group of independent law firms and other collaborative professionals. Our members practice Collaborative Family Law in Asheville, Hendersonville, Rutherfordton, Brevard, Marion, and areas throughout Western North Carolina.